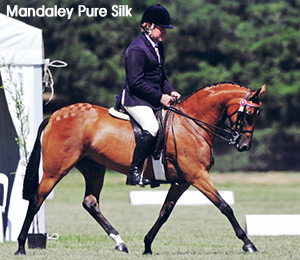 Mandaley Pure Silk (AI)
Sire: Strinesdale Matador (UK)
Dam: Furzey Mostly Mink
.
2006
R/Up Barastoc Large Pony Newcomer Of The Year
2007
Vic RP Classic Grand Champion of Champions Ridden
2008
Champ Ridden Riding Pony Melbourne Royal, Supreme Led Australian Saddle Pony Melbourne Royal, Barastoc International Challenge Large Pony of the Year
2009
Champion Ridden Riding Pony – Victoria
National Ridden Riding Pony of the Year
Champion Ridden Aust Saddle Pony Canberra Royal
December 2009 Silk was leased to the Lord family in NSW whereby she had many successful shows including her final show being Sydney Royal 2011 whereby she was awarded Reserve Champion Riding Pony Mare.
It was in the Spring of 2011 we put her in foal to Rising Command of Beckworth which produced a beautiful colt called Mandaley Silk Road who is now a weanling. Silk is expecting again this season as she was covered by Royalwood Boy Soprano & hopefully a healthy baby will arrive late October this coming Spring.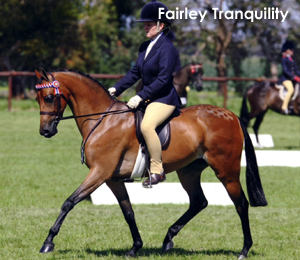 Fairley Tranquillity (imp) UK
Royal of England winner
Sire: Fairley Rembrandt (UK)
Dam: Overdale Sweet Honesty (UK)
.
Her first live foal (ET) on the ground by Turberry Tom Kitten (imp) UK a lovely colt called Mandaley Lord Lichfield now rising 2yo.

Lord Lichfield was briefly been shown as a yearling this season by Nathan Berrill with 1st and Reserve Colt or Stallion at Melbourne Royal 2013 and Champion Stallion or Colt at Sydney Royal Show 2013.

We look forward to him doing us proud as our future sire at Mandaley.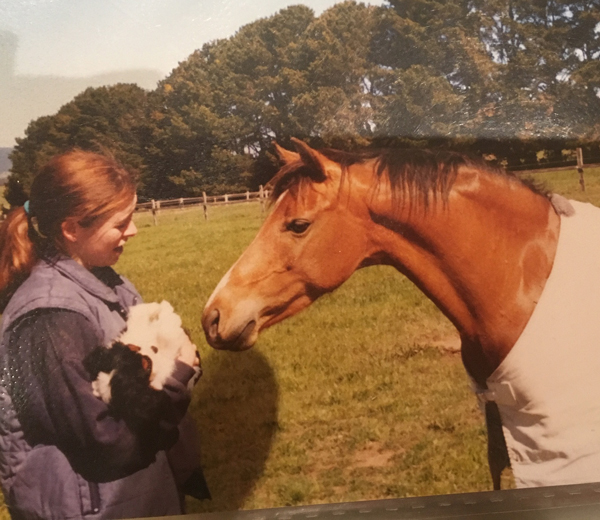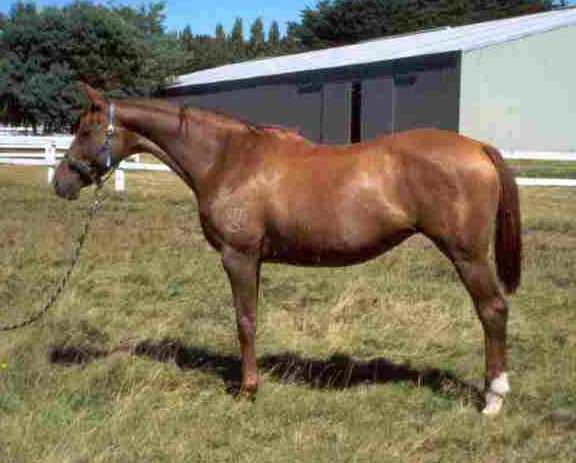 Dalma Rose T/B   (dec)
Dam of Mandaley Mona Lisa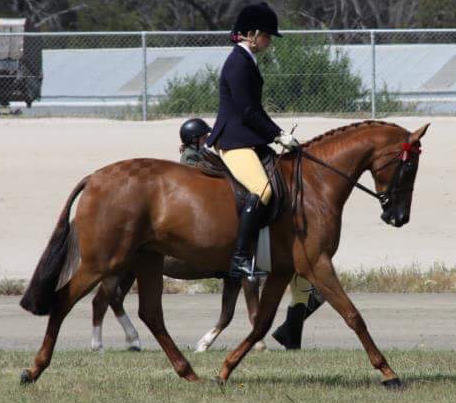 Mandaley Mona Lisa (AI)
Sire: Fairley Rembrandt (UK)
Dam: Dalma Rose (TB)

2008
Barastoc Youngstock 2yo Filly of the Year and Supreme Champion 2yo of the Year & R/Up Grand Champion Young stock of the Year, 1st National Riding Pony Youngstock of the Year. Adelaide Royal Show Champion Led Australian Saddle Pony mare or filly.

After these performances we decided to put Mona Lisa in foal to Royalwood Boy Soprano which produced the lovely galloway filly Mandaley Monique who has recently been sold to the Lee family of Kyneton, Victoria.

2011
Mona was shown in November at the Show Horse Council Horse of the Year whereby she was awarded Champion Led Small Galloway of the Year.
Mona Lisa is the dam of Mandaley Monique by Royalwood Boy Soprano who was sold as a 2yo and was Champion Child's Galloway at Geelong Royal with her owners. She too has had a stunning chestnut gelding by Deanhills Revolution now owned by Deanhills stud in Victoria.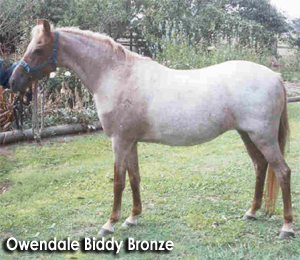 Owendale Biddy Bronze (DEC)
Dam of McConnell Park Masterpiece, Murrum Park Ringmaster, Mandaley Royal Bronze, Mandaley Tobin Bronze, Jigsaw Royal Jester, Master James, Mystical Bronze Light.
Grand dam of Mandaley Choir Master now sold to Jodee Hadley in WA and doing us so very proud latest results Champion small pony at Gosnells 2012, Winner under saddle at Perth Royal 2012, Serpentine show and EAWA Newcomer small pony of the year 2013.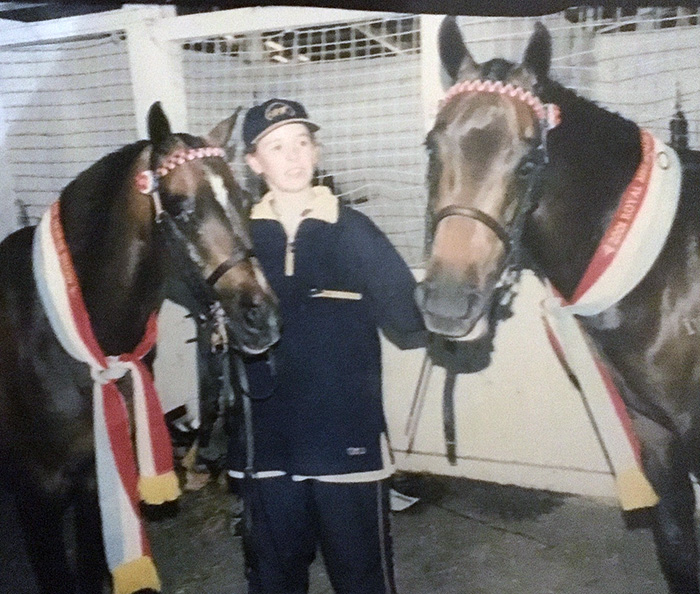 McConnell Park Serento (dec)
Full sister to M Park Ringmaster and M Park Masterpiece who was shown very successfully by Amy. Her progeny with me are M Choir Master, M Ballerina & M Spring Harmony 4yo who is now offered for sale. The end of an era.
Pictured here with Finkley Princess Royal (imp)